Professional Patio Installer Tulsa
Tulsa Concrete Contractors has a team of expert patio builders that will help make your dream outdoor space vision into reality. We ensure top quality services from our highly experienced experts. Our team has years of training and experience under their belt when it comes to building patios out of concrete with rates that will not break your bank.
Concrete has now become one of the leading outdoor installation materials of choice, especially when it comes to patio construction. It is durable and has weather-resistant features and treatments that help it last longer than other alternatives. 
Concrete Patio Contractor Tulsa
When dealing with concrete patios, it is best to work with Tulsa Concrete Contractors, one of the best concrete patio companies that services Tulsa, Oklahoma, and other areas such as Sand Springs, Sapulpa and Broken Arrow. Aside from concrete patio installation, we also offer the following services: 
Concrete Installation
Planning to have a professional install concrete on your property? Our concrete installation service is the right choice! Whether you need new construction, replacement, or an addition, we can handle any installation project quickly and efficiently to minimize your downtime as possible and to not disrupt your daily routine.
Concrete Repair
Our concrete repair service focuses on fixing any issues with your current concrete such as cracks, holes, and even a poorly done installation. Through this, we can maintain the appearance of your concrete and correct any structural damage before it gets even worse.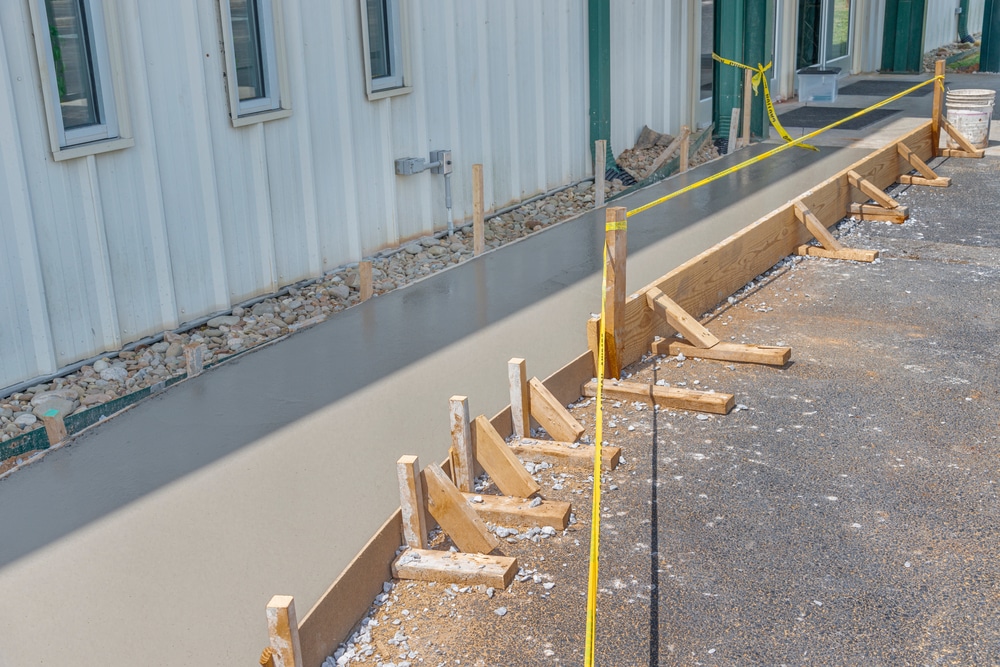 Concrete Refinishing
Tired of your old concrete's dull appearance? Our concrete refinishing service just what you're looking for! Our team will remove any worn-out concrete and replace them with newly installed concrete to restore the original beauty of your driveway, patio, or sidewalk.
Benefits of Concrete Patio Tulsa
Having a concrete patio does not only provide you with a beautiful outdoor space but with other benefits as well
Additional functional space
By installing a concrete patio, increase the functional space for outdoor entertainment in your property. Doing this is very practical because it will also help increase the market value of the property, especially when the patio is beautiful and well-made. 
Easy to maintain
A cement patio does not require a lot of maintenance. All you have to do is make sure cracks and chips are well taken care of so that it will last for a long time. 
Long-lasting
It can be difficult to find high-quality at rates you can afford these days which is why we offer our high-quality services at affordable yet still competitive pricing. This gives you incredible value for money.
Tulsa Concrete Contractor
Looking for a concrete contractor in Tulsa? GET now a free ESTIMATE from our expert in just one click below.