Top Rated ADA Ramps Contractor In Tulsa, OK
ADA Ramp Installation Tulsa OK
ADA ramps are a necessity by people with disabilities, who use wheelchairs or walkers to get around.  ADA ramps are built to meet the standards set by the Americans with Disabilities Act (ADA). 
At Tulsa Concrete Contactors, we offer ADA curb ramp installation services. We are one of the best ADA ramp contractors in Tulsa Oklahoma. Our work is of the highest quality and we offer our customers with quality products.  
We understand that ADA Ramp Installation Tulsa OK is an important decision, and we want to help you make the right choice. That's why we offer the following: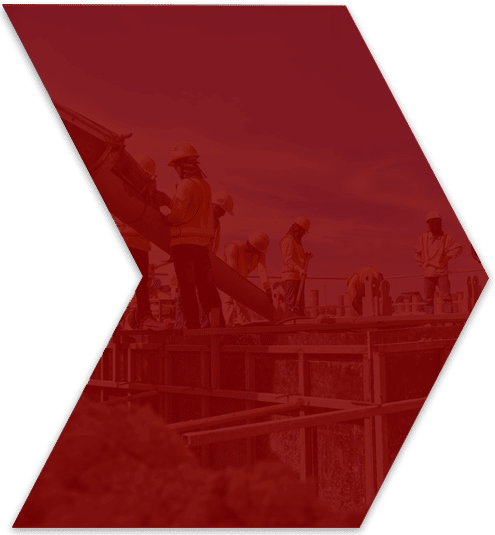 What Is an ADA-Compliant Curb Ramp?
An ADA curb ramp is a path for people with disabilities that meets the requirements of the Americans with Disabilities Act (ADA).  
The ramp must be located in an area where it is not obstructed from view or access by other people.  
The ramp must also be accessible to pedestrians and other users, and it must meet specific requirements set forth by the ADA. These include: 

The ramp must be constructed so that it slopes gradually and can accommodate any size vehicle or pedestrian.

There should be no abrupt changes in level between the sidewalk surface and the ramp surface. The transition between curb ramps and sidewalks should be flush with curbing or sidewalk surfaces so that they do not create hazardous situations for pedestrians.

The ramp must have a consistent level approaching the ramp so that it doesn't interfere with any existing walkway (such as a step or curb cut).
It should have markings or dome-shaped bumps for identification purposes only; there should never be any physical barriers like fences or guard rails preventing access onto a curb ramp itself
Get To Know Our ADA Concrete Sidewalk Ramps Services
When you need an ADA commercial concrete ramp installation service in Tulsa OK, we're committed to making sure you get the best service possible. 
We'll help you with your driveway and sidewalk ramps, as well as the concrete sidewalk ramps that come with them. We can also provide other ADA ramp installation services like ADA parking lot services, walkway ramps, and guardrail installation. 
Whether you need a small concrete sidewalk ramp for the front entrance of your home or a more elaborate one for an entire block on your street, we're here to help. 
We offer free estimates on all our projects like curb and entrance ramp, so there's no risk involved when it comes to getting started with us! 
We work hard to make our clients happy, because we know how important it is for them to feel safe when they walk across your property. With our team of experts standing by 24/7, there's never any need to worry about getting the job done right!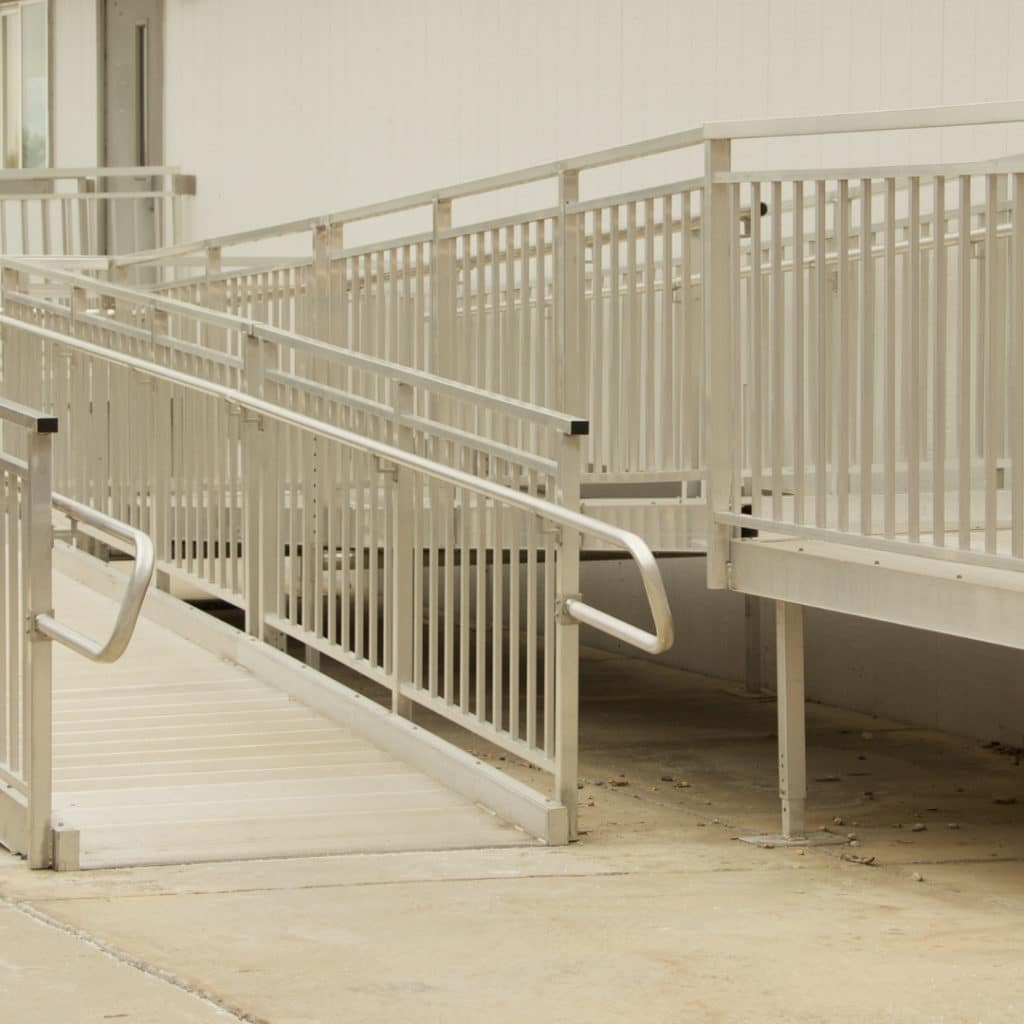 Get Your ADA Ramp Installation Today
Increasing numbers of people are choosing to avail ADA ramp installations for their residential and commercial properties.  
Installing ADA concrete ramps will be able to help you in case of any spillage or damage. You need to go for such services to avoid the potential situations of spills and leaks at work. 
And, Tulsa Concrete Contractors can help you get the desired ADA ramp. Contact us today to discuss your project. 
Top Rated Concrete Contractor