Top Concrete Extension and Additions Contractor In Tulsa, OK
The Best Concrete Extension and Additions in Tulsa, OK
Looking to extend and add some concrete goodness to your property in Tulsa, OK? Look no further! We have the best concrete extension and additions in town.  
Whether you want to add more living space to your home, expand your outdoor entertainment area, or spruce up your property, Tulsa Concrete Contractors is here to help you achieve your goals.  
Benefits of Concrete Extension
Concrete extension offers a wide range of benefits, making it a popular choice for homeowners in Tulsa. First, concrete extensions are durable and long-lasting, so you won't have to worry about frequent repairs and replacements.  
Secondly, concrete is versatile and can be used in various applications, including flooring, walls, and patios. The third benefit of concrete extensions and additions is that they're easy to maintain and clean. This makes it ideal for high-traffic areas.  
And fourthly, it's always affordable to have a concrete extension, especially if you compare it to making an entire makeover. With the right experts, you can achieve your home improvement goals without breaking the bank.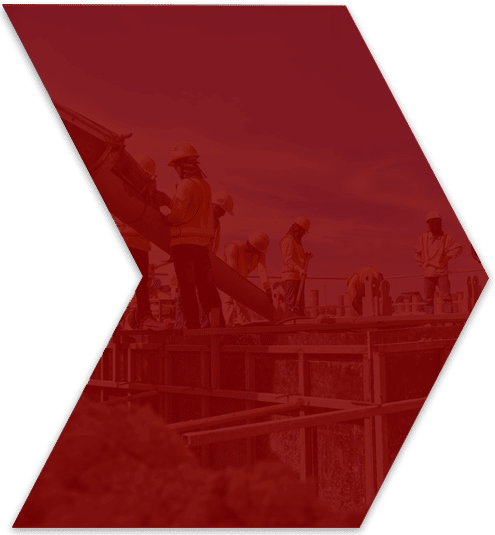 Design Ideas for  Concrete Extension and Additions 
When it comes to designing your concrete extension, the possibilities are endless. Here are a few design ideas to get you started:  
A concrete patio is an excellent addition to any backyard. It provides a durable and easy-to-maintain surface for outdoor entertaining and relaxation. 
A concrete driveway not only looks great but is also durable and long-lasting. It can withstand heavy vehicles and foot traffic and requires minimal maintenance.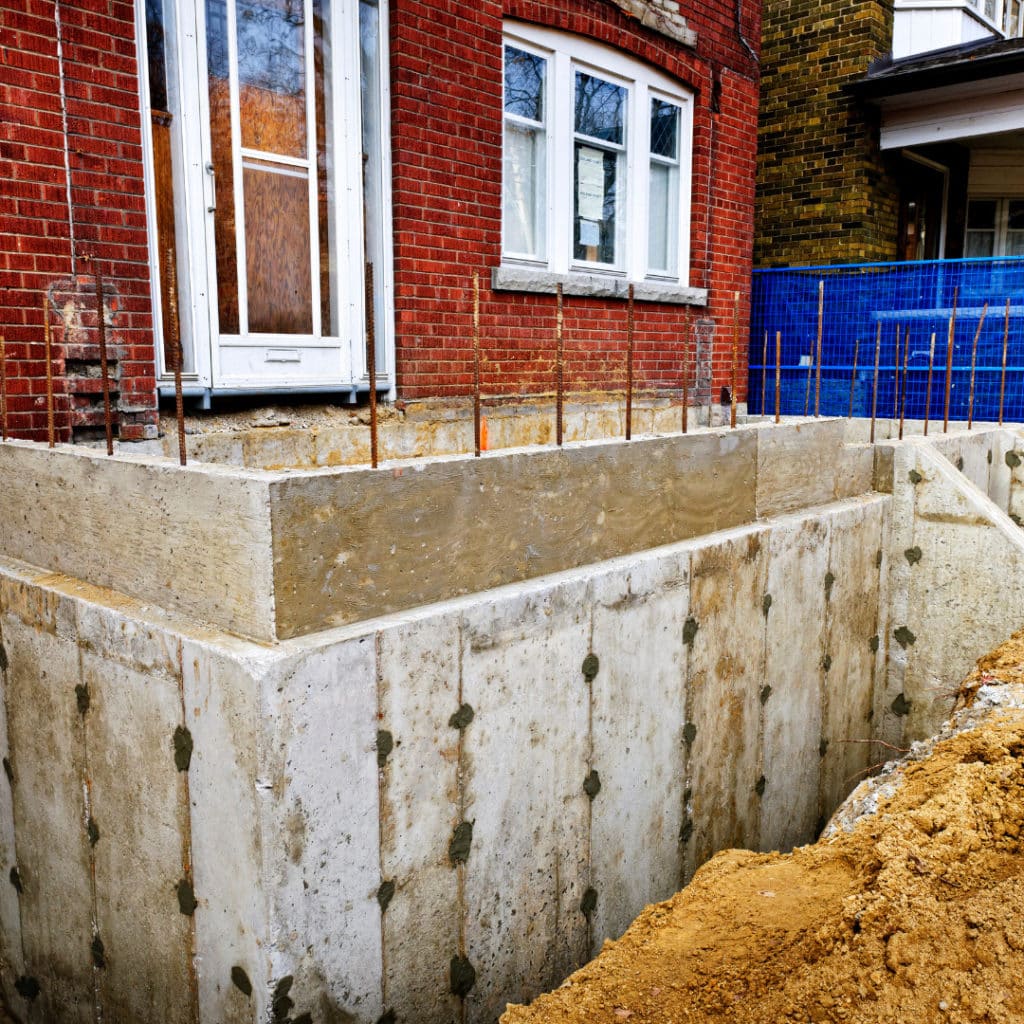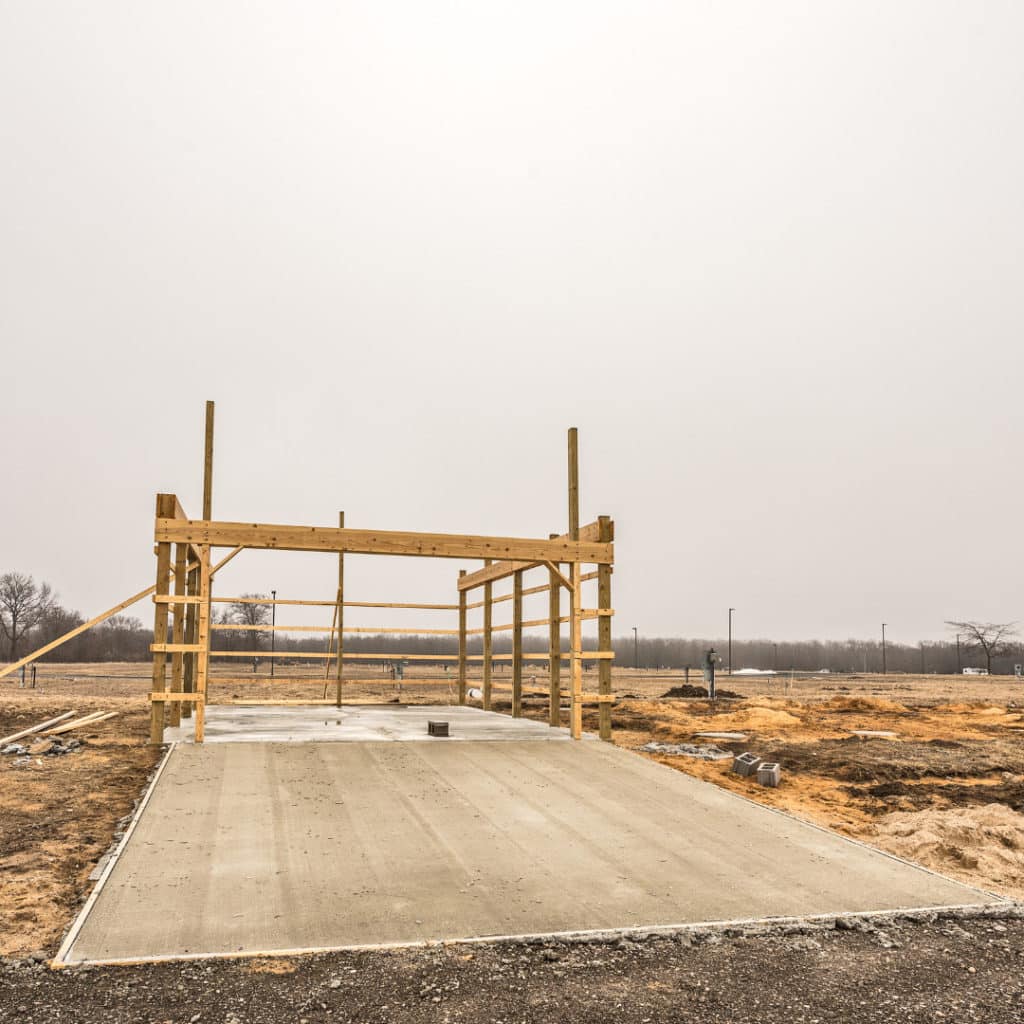 Years of Experience and a Great Team 
At Tulsa Concrete Contractors, we'll help you design the perfect concrete extension that meets your needs.  
Our skilled professionals are ready and waiting to help you turn your dreams into reality. We'll work closely with you to understand your needs and preferences and develop a plan that fits your budget and timeline.  
With our years of experience and commitment to quality, you can trust us to deliver a result you'll be proud of for years.  
But don't just take our word for it – check out some of our previous projects to see what we're capable of. We've worked on everything from small home extensions to large-scale additions, and we're proud of them. Our clients have been thrilled with our work; and we're confident you will be too.  
If you go with Tulsa Concrete Contractors, you'll get services that fit your budget. We understand that every home is different, so we offer various customization options to help you create the perfect space for your needs.  
Contact us today to schedule a consultation with one of our experts.  
Top Rated Concrete Contractor